About
nEmi
nEmi is a word that emerged from Sanskrit language which means 'Cord' in English. It was chosen by the founders itself keeping the vision of developing educational harmony in mind for which nEmi turned out to be the perfect word. Now nEmi is recognized by various government organizations as an emerging Edtech company. It is being mentored by Military Veterans and a lot of more experienced personalities. We at nEmi strive to utilize the best technologies in an educational manner for a better ecosystem of learning & skill development.
How are we solving
Real World Edtech Problems?
We have thoroughly observed problems in the current Edtech Industry. The Edtech Industry is growing rapidly and is very beneficial for our country but it lacks a research driven education model with Job Assurance which we are going to solve with our innovative Modern Tech based learning platform bundled with Job Assurance and Seamless Experience.

On our platform we are trying to bring revolutionary features which will not only shape Student's Personality & Skills but also help trainers or guides to interact with students. Involving AI & Machine Learning to develop an automated model for serving required knowledge to students.
What makes us
different?
Job Assurance in well known brands across the country
Mentoring sessions by Military Veterans
AI powered Career Guidance and Education Ecosystem
Blockchain integrated Certification System
Utilizing Modern Education Technology for Seamless Learning Experience
Recognized by Ministry of Commerce, MSME , Startup India and many more renowned government organizations
Research based Evaluation & Learning Pipeline
Internationally recognised certification , Backed by Skill Development Council Canada
"Accredited" by Skill Development Council Canada
nEmi is backed by Skill Development Council Canada with Certification, Learning, Skill Development etc. which makes our certificates internationally recognized. This not only raises the value of education but also helps students to get better opportunities. nEmi courses follow guidelines provided by Skill Development Council to validate the quality control throughout the education pipeline.
Recognised by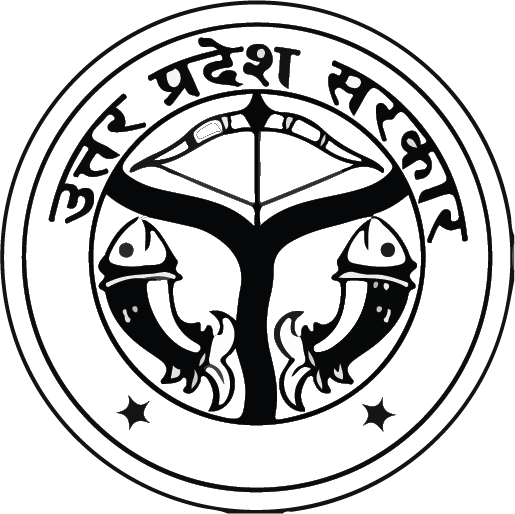 Backed by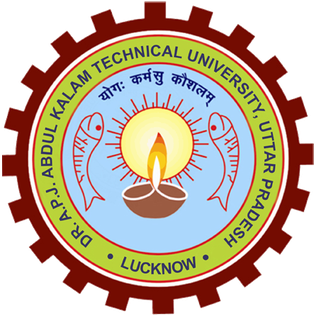 Dr. A.P.J Abdul Kalam Technical University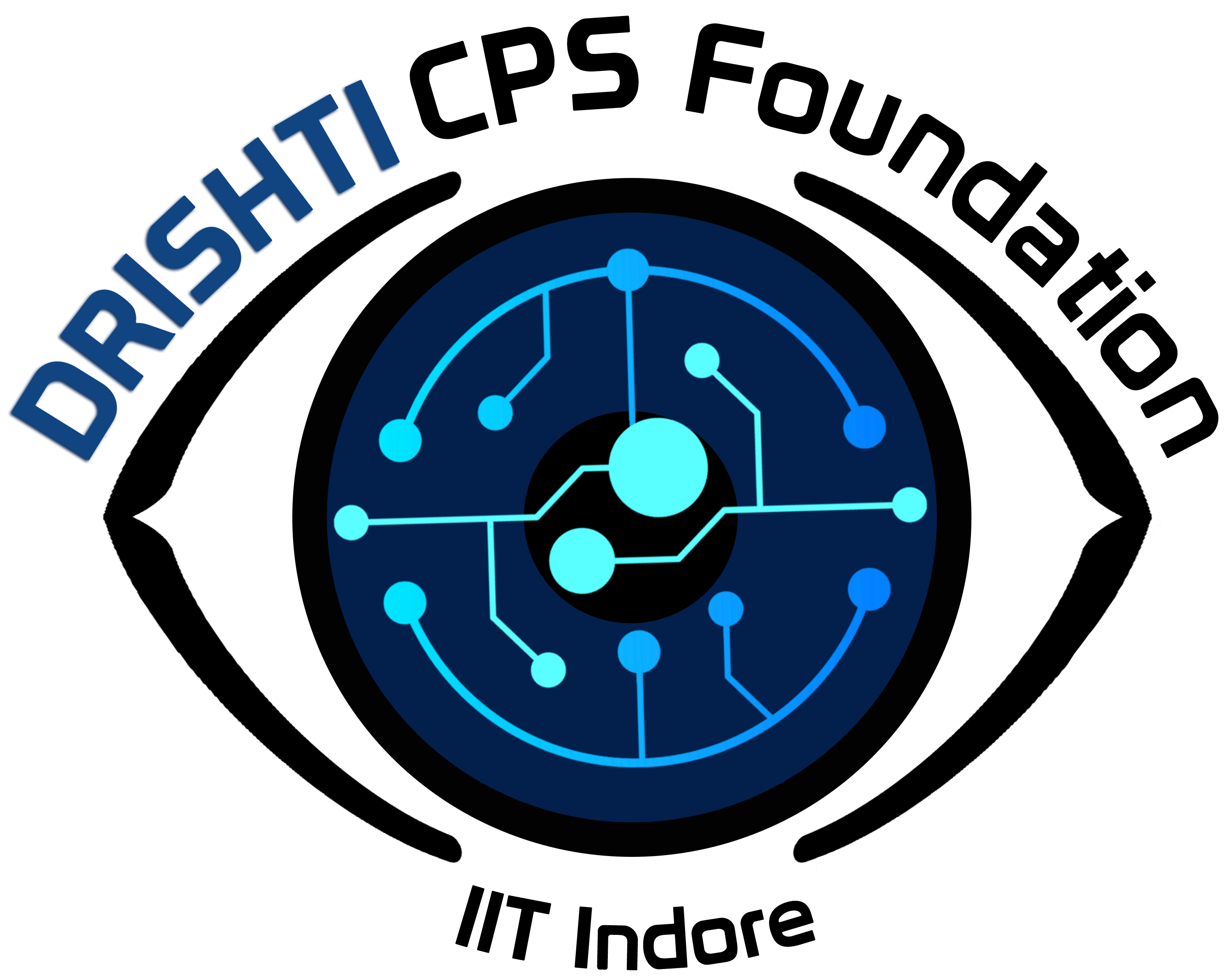 IIT Indore DRISHTI CPS Foundation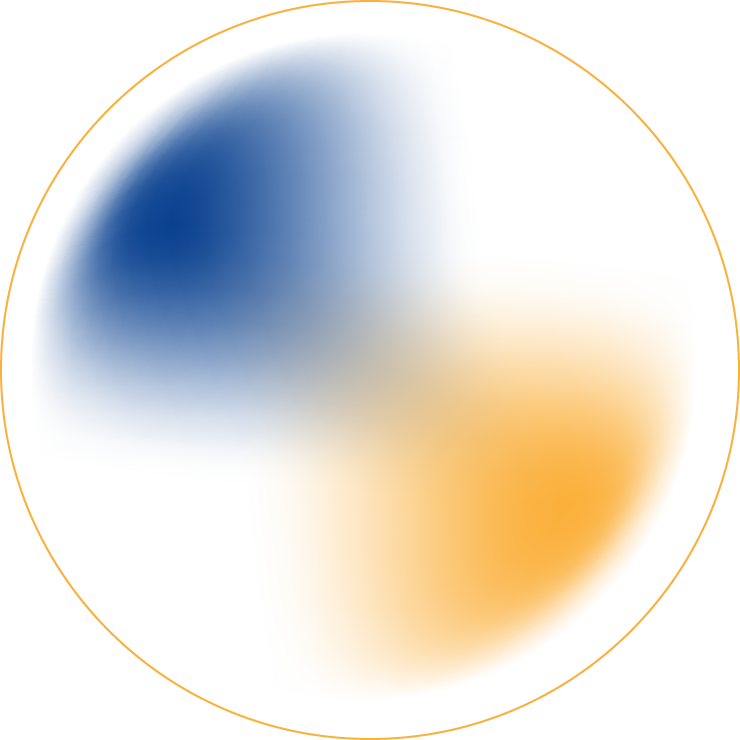 Range of
Courses
Our wide variety of courses are divided into categories to cater everyone with their choice of course category. We have Diploma courses , Certification courses and University Tie-Up Programs etc. at the moment and more special categories are likely to be added in upcoming months.
Each course includes International & Blockchain based Certification , Full Assistance, Seamless Course Completion Experience, AI based Career Guidance and a lot more.
Career Coaching
Blockchain based Certification
Internationally recognised Certification
Research based Courses
Enroll into
Job/Internship Assurance based Courses
SuperHuman Team
behind
nEmi
nEmi is being operated by team of superhumans who have years of Experience in various fields.
With an Innovative Mindset, nEmi team tries to achieve limitless solutions for modern edtech and bring a revolutionary change
Akshay Bajpayee
Founder & CEO
Akanksha Bajpayee
Co-Founder
Colonel(Retd.) Niraj Nayan Bajpayee
Chief Mentor
Diwakar Pratap Singh
Executive Director
Mr. Mahendra Dwivedi
Subject & Personality Development Expert
Mr. Amit Mishra
Personality Developement & Placement Expert
Our
Placements
Some of the brands where our students secured placements.
Media
Exposure
National News Channels where nEmi is featured. nEmi has been gaining media exposure for so long for its flawless work in the education industry. Despite being in a competitive market, nEmi managed to conquer with its research driven Education Technology which is helping students to get better opportunities from global brands.